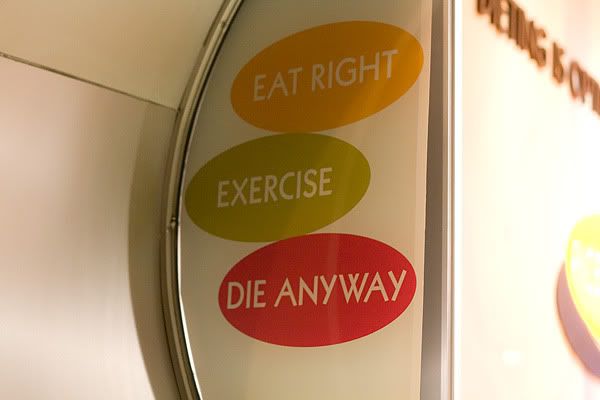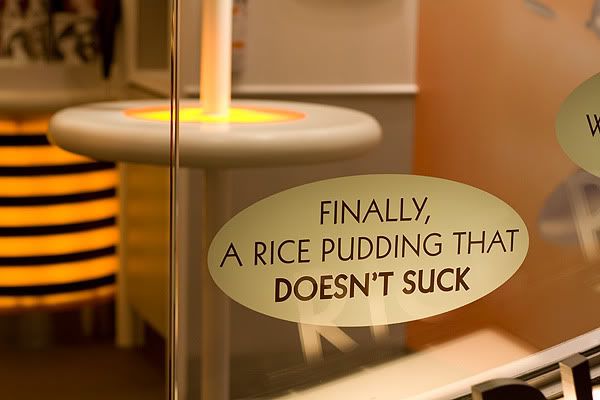 Dear Rice to Riches,
It's not you, it's me. I simply cant stand the mouthfeel of rice pudding. Your flavors were spot on. The cherries in the mascarpone pudding were delicious. Your store makes me giggle inside. I don't know what to do.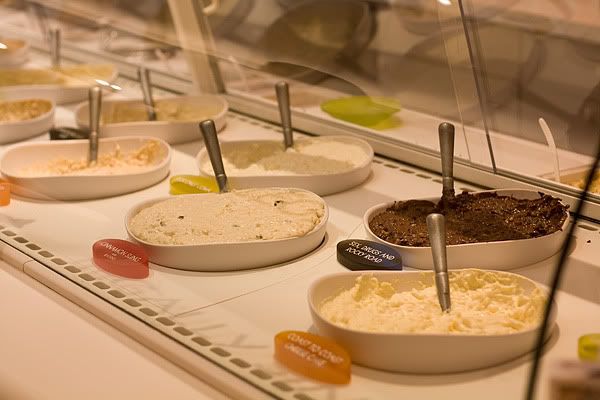 You're too cute to leave alone, but I don't want to be disappointed again.
I'm sorry to say this might just have to be a one night stand.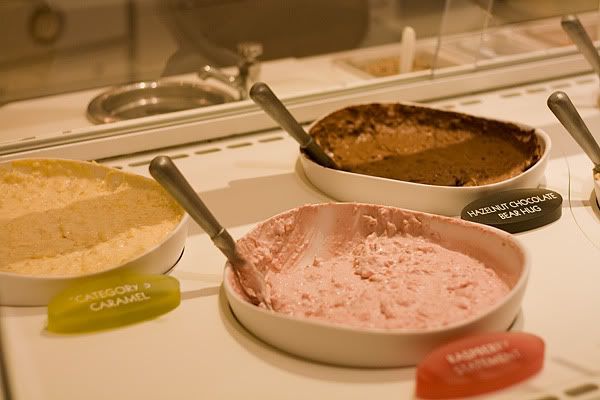 I got an epic (larger single size) with half almond and half mascarpone rice pudding. I had them lovingly dust buttered graham cracker crumbs on top and I took it home.
I ate it the first night and it was ok. I mean it was good, but I couldn't finish it and I never have a problem finishing desserts.
Two days later it wasn't so good.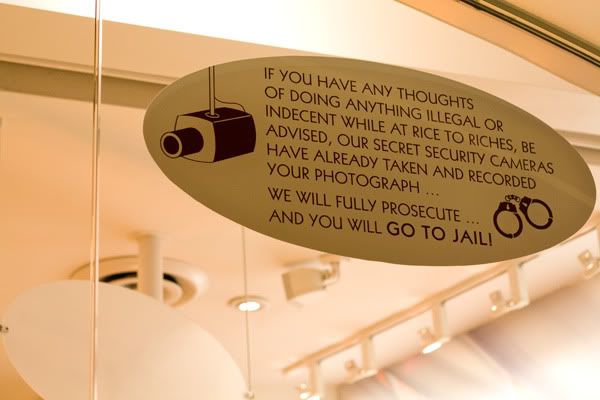 So I fished out the cherries and threw the rest away.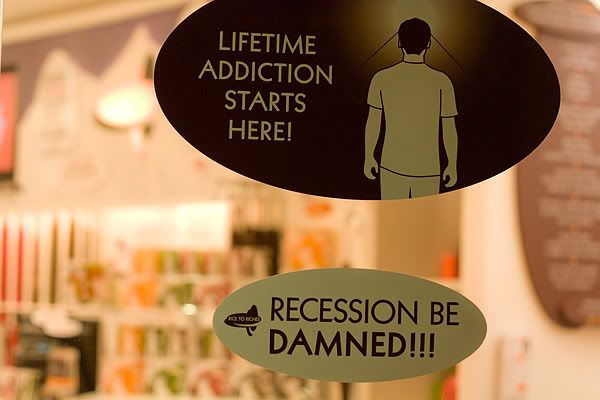 I'm so sorry.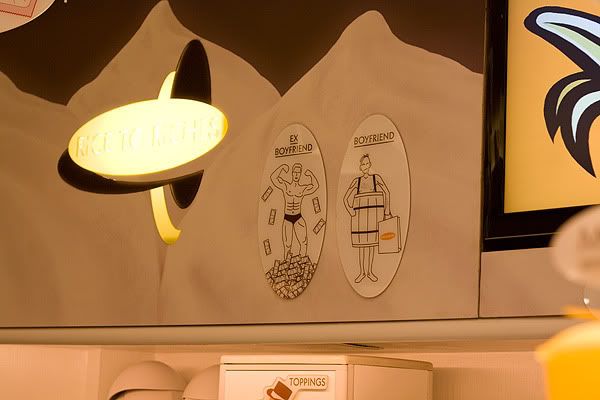 Can we still be friends?